---
---
Today, Dr. Connor spoke to the Delaware School Nurse Association about pediatric Orthopaedic injuries seen at school.
---
Seen most often in infants, congenital muscular torticollis (CMT) is a postural condition typically characterized by a head tilt to one side and head rotation to the opposite side. The sternocleidomastoid is the muscle in the neck mainly responsible for this condition, often tight on one side and weak on the other side.
---
When children consistently walk on their toes, this is a condition known as toe-walking. This condition can happen for many reasons such as decreased flexibility of the calf muscles, increased spasticity in the calf muscles, decreased core and ankle strength, and/or sensory reasons.
---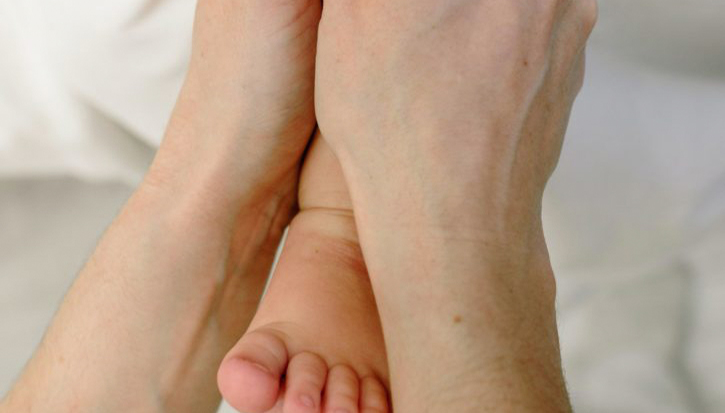 Knee pain has a wide variety of causes, symptoms, and treatments. Many children report knee pain as sharp or dull sensations while bending and performing daily movements. They sometimes have trouble walking or participating in their favorite activities and sports. If your child is complaining of pain and is having difficulty standing on the affected...
---